Discover the latest news and press releases about Addtronics, including updates on our acquisitions, new hires, and other exciting developments.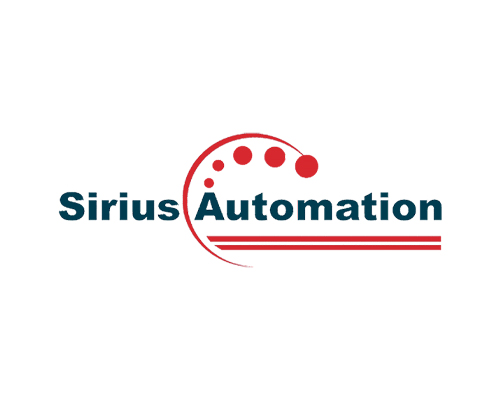 Addtronics, LLC ("Addtronics"), a mission-driven holding company dedicated to acquiring, empowering, and growing leading robotic automation solution providers, announced today that it has acquired Sirius
Join Us at the Forefront of Robotic Automation
Are you looking to join a family of leading companies working together to transform our domestic manufacturing sector through robotic automation? Do you want to take your company to the next level with capital, resources, and unparalleled support? Let's get a conversation started and shape the future together.